Banda School fees, location and contacts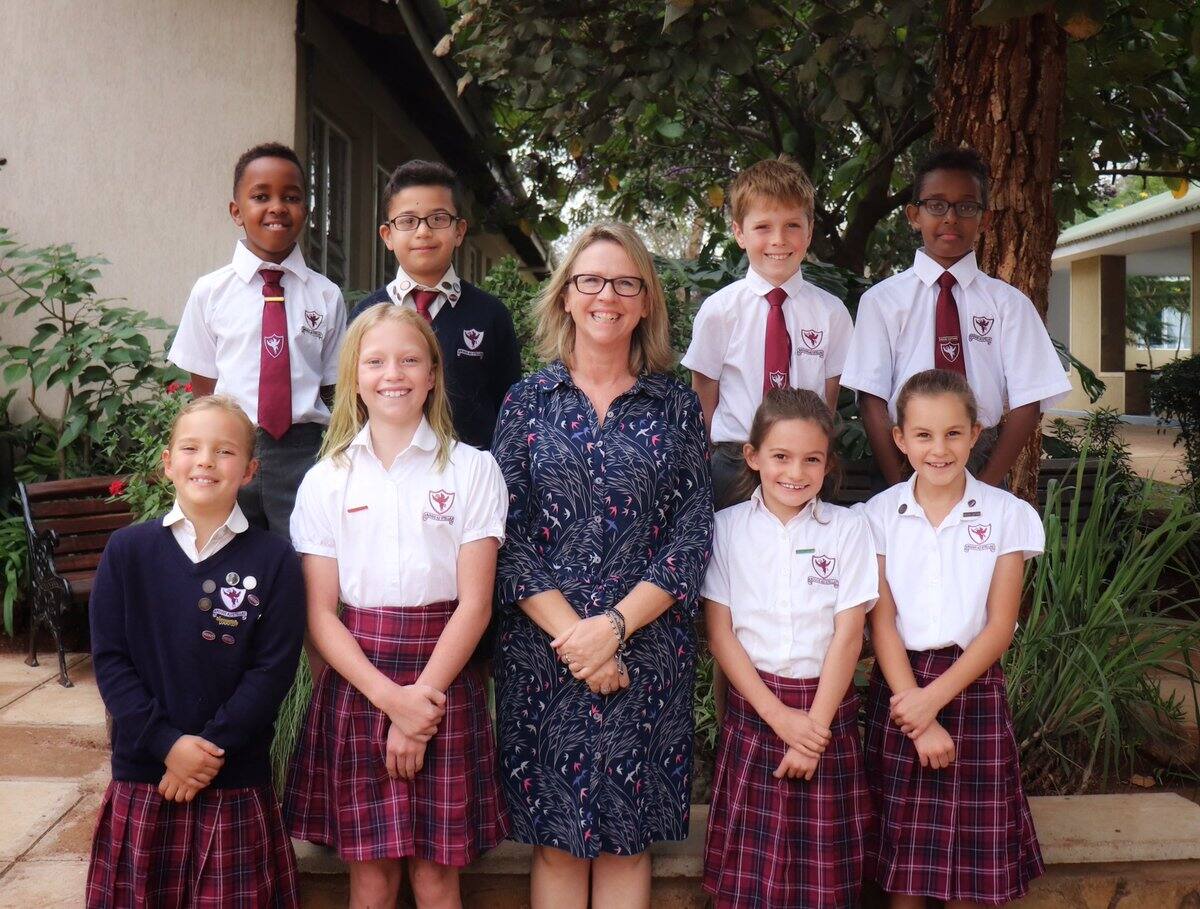 The Banda School is an international school under the British education system. The school is situated on Magadi road opposite the Nairobi National park. Its one of the largest Independent Association of Preparatory Schools (IAPS) in the world outside the United Kingdom.
The Banda School traces its origin from Kaptagat near Eldoret, where Mr. Jim and Mrs. Jane Chitty who own the Banda School ran Kaptagat preparatory school. The school property was later sold to an African inland mission. The Chittys relocated to the current location which was formerly occupied by the British army and later the Banda hotel. The hotel was converted into now the Banda school which officially opened its doors in September 1966. Today, it's among the best international schools in Kenya.
Banda school term dates
The school calendar has three terms which run from September 2019 to September 2020. The school term dates are as follows.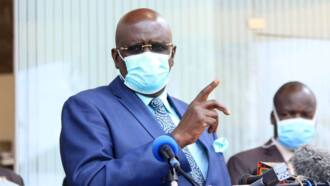 Court rules schools be reopened only after complying with COVID-19 regulations
The September 2019 term begun on 3rd of September 2019 with a break in between from 11th of October 2019 to 22nd of October, 2019. The term will close on 6th of December 2019.
The January term begins on 7th of January 2020, breaking from 7th of February 2020 to 17th of February 2020 with the term ending on 27th of March, 2020.
The April term begins on 21st of April, 2020, breaking from 26th May 2020 to 2nd of June 2020. The term will close on 3rd of July, 2020.
The September 2020 term begins on 8th of September 2020, breaking on 16th of October 2020 and resuming on 26th of October 2020. The term will be closed on 11th of December 2020.
Although the admission process varies according to the year a child wishes to enroll with the Banda school, the parent is recommended to complete and submit the initial Admission Inquiry Form. Children willing to join the school, can join from any stage from Nursery to Year 8 and at any time of the year.
Schools reopening: Court orders CS George Magoha to consult all stakeholders
Banda School fees structure
Schooling at Banda costs different amounts depending on various factors like the level of study.
a) Early year fee structure (Per term in Kenyan shillings)
The fee here is subdivided into five categories for a parent to choose from, which suites the family commitment.
1. Playgroup – which is the growing patch of the age between 1 to 2 years old
Fees for 5 mornings at 65,000
Fees for 4 mornings at 54,000
Fees for 3 mornings at 43,000
2. Nursery 1 – Children aged 2 to 3 years old
Fees for 5 days at 225,000
Fees for 3 days at 154,000
Fees for 5 mornings at 187,300
Fees for 3 mornings at 137,200
3. Nursery 2 – Children aged 3 to 4 years old
Fees for 5 days at 250,000
Fees for 3 days at 179,200
Fees for 5 mornings at 197,300
Fees for 3 mornings at 167,200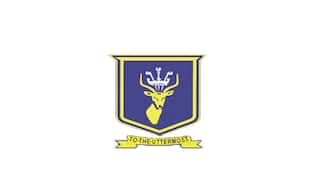 Nairobi School admissions, fees structure, KCSE performance, and contacts
4. Reception – Age of between 4 to 5 years
Fees for 5 days at 280,000
b) Year 1 – 8 fee structure (Per term in Kenyan shillings)
The fees for 5 full days will be payed as follows;
Year 1 – 380,000
Year 2 – 585,000
Year 3 to 8 – 645,000
c) Boarding fee structure (Per term in Kenyan shillings)
Here the fee is payed in three different categories where a parent chooses one that will suit him/her and the child.
Weekly (full time) – 195,000
Weekly (flexible) – 18,000
Daily – 4500
The school offers a 10% discount of the fee for the second and subsequent children attending school at the same time, but they must be in Year 2 and above and no discount is offered for children below two years. An additional 5% discount is offered for those who can manage to pay a year in advance.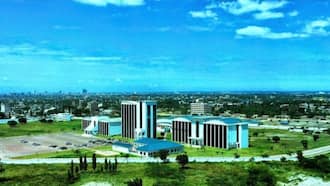 Law School of Tanzania 2020: application form, admission, programmes
Parents are advised to pay the school fee in advance or by the first day of the term. Those who pay late after the commencement of the first day of each term are penalized by an additional fee of Kenya shillings 10,000 and a surcharge of 2.5% per month after the first 14 days. Payments can be made through M-Pesa, direct transfer to the school's bank account or by cheque.
The school has developed a comprehensive scholarship program for its pupils so as to prepare them for any scholarship they may apply for to any of their preferred nominated secondary schools within Kenya, South Africa or the United Kingdom.
Banda School contact information
You can get in touch with the Banda School front office through various channels. Here are their contact details.
Physical address: Magadi road, Langata, opposite the Nairobi National Park.
Postal address: P. O. Box 24722 – 00502, Nairobi.
Phone: 0709 951000, +254 20 5131100
E-mail: office@bandaschool.com
Website: www.bandaschool.com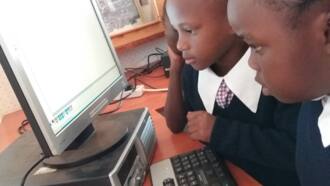 2020 term dates for schools in Kenya
Back to school
The Banda School rides on the fact that it delivers high-quality education that backs up their school fees rates. This is the right time to enrol your kid at the institution if you have been looking for a reputable learning centre. Check your child's age and level of study to know how much you will be paying for each term.
Subscribe to watch new videos
READ ALSO:
Teaching positions in international schools in Kenya
List of private colleges in South Africa
Best guitar lessons in Nairobi
Moringa school courses, fees, and admission requirements
USIU portal – How to login, admissions, application, courses schedule
Source: Kenya Breaking News Today

View more information: https://www.tuko.co.ke/315375-banda-school-fees-location-contacts.html
See more articles in category:
Wiki